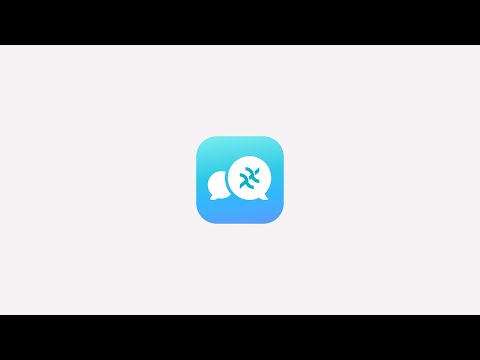 While you wait for your friends and family to start using xx Messenger, it can be hard to get a sense of how thing work. So in the first days of using xx Messenger I thought it might be useful to provide people a couple of test accounts so you can get the feel for things.
Anyone remember "Your friend Tom" from MySpace?
I've setup 2 devices that anyone is welcome to request a connection to and send messages to as a means to test the xx messenger. Feel free to add both, regardless of the platform. You can add either or both of the accounts from either iOS or Android, it does not matter.
Rules of Engagement:
It might be 24-48 hours before I am at my desk and able to accept your request or reply to a message.
Requests and messages sent over the weekend or during a holiday may not be accepted or replied to until I'm back at my desk on the next workday.
I am happy to respond to one or two message but this is merely a chance to test so do not ask for technical support or expect a thoughtful or engaging discussion.
I will never send anyone unsolicited requests or messages.
Suggestion on how to make use of these accounts.
1. Request the connections:
Request one account by scanning the QR code.
Request one account via User Discovery.
2. Send a message
Send each account a message.
3. Wait for a reply
I will send a short reply to let you know I received your message.
4. Optional: Create a group chat
Invite nodelab01 and nodelab02 to a group chat.
I will send a short message from each account to let you know they have joined the group.
5. Optional: Remove connections
Once you have tested things out, you are more than welcome to remove the connection.
---
---
---
Please report any bugs or crashed via README: xx Messenger Bug Report Template
Thanks for using the xx Messenger!
Keith